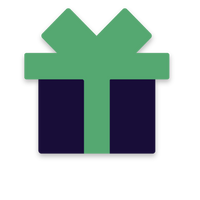 Better than cards
Cards are good. Candy is great. combining those into a mini piñata is extraordinary.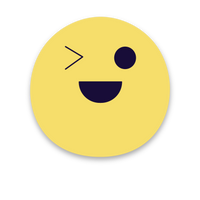 FOR ANY OCCASION
Great for birthdays, holidays, thanks you's, congratulations and any other occasion!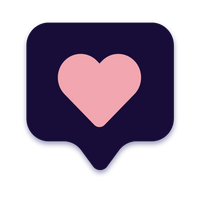 Literally, too cute
WARNING: These are so fun and cute that they can cause unexpected feelings of love and affection.
Choose your Miniature Piñata
There's a Piñatagram for everyone with over 50 options to choose from. Pick the perfect one for your recipient, type out your personalized message and we'll take care of the rest!
Choose one now
Personalize it
Express yourself! Using the custom message box on the product page, type your personalized message to the recipient. The message will be printed on the inside of the box.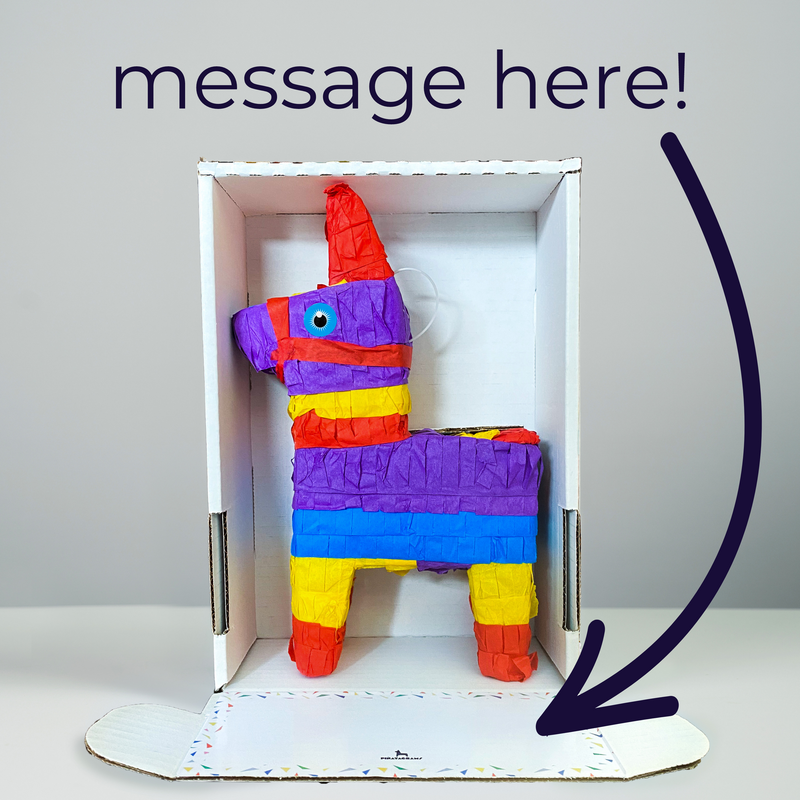 Send it
Our team will prepare your piñatagram with love (and candy) and send it out the next business day after the order is placed. Everyone is sure to love it!
Send one now!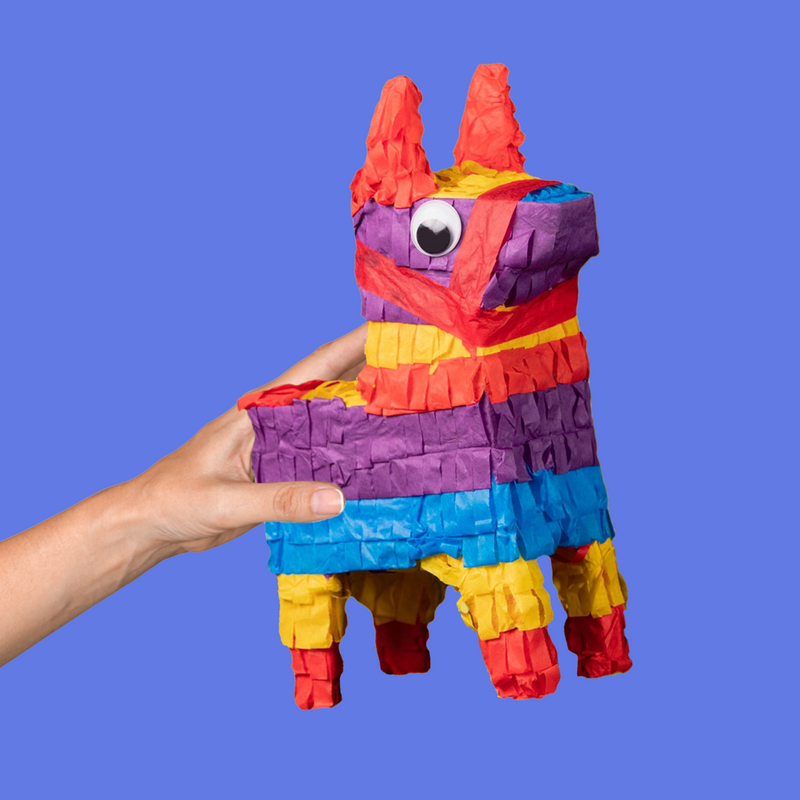 They'll love it!
This was the cutest thing to receive in the mail. It brought a big smile to my face. Great bday gift from a great friend. And the candy surprise inside was a lot hahah how can y'all fit so much in such a tiny piñata. If anyone is looking for a cute. Safe. Covid safety gift. This is it. Trust.
— Kevin
The two piñatas I sent my child at college were fantastic! They are adorable and they made her smile. I was impressed with the high quality customer service at Pinatagrams, as well. I highly recommend Pinatagrams and I will be using them again to spread joy!
— Lisa
My best friend sent me one for my birthday, and it was AWESOME! The piñata is so cute and there was so much candy inside! I am obsessed!
— Jamie
as seen in